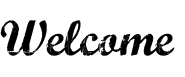 Welcome to Boston-Based Ondrejko Motorsports. We appreciate you visiting and supporting our efforts to compete in the NHRA Northeast Division. Ondrejko Motorsports is a true Father/Son operation that has been competing for 10 years. We have competed in almost every NHRA category ranging from Super Street to Pro Stock. In the ten years of competition we have been fortunate enough to partner ourselves with some great sponsors and came away with 7 Championships. Please take a minute to find out more about our 2015 Racing Schedule, Racing Operation and Crew. Check back frequently to keep up to date on our progress througout the season with race results, stories, photos, videos and featured articles as we chase another championship. If you are interested in becoming affiliated with Ondrejko Motorsports please Click Here.

After taking our first season off in over 10 years, the team is officially back together and ready to take on the feirce competition of NHRA's Northeast Division. Although we will not have a new look this year, we intend to keep the old winning attitude. Ryan Ondrejko will once again man the wheel of his 210 mph Camaro SS. This year the team has added a second car to the mix, a Super Stock Firebird that is owned by Steven Negrini and will be driven by Ryan. Our intentions are to run all 7 Divisionals as well as the JEGS Sportsman Nationals. If all goes well we may spinkle in a few of the local National events.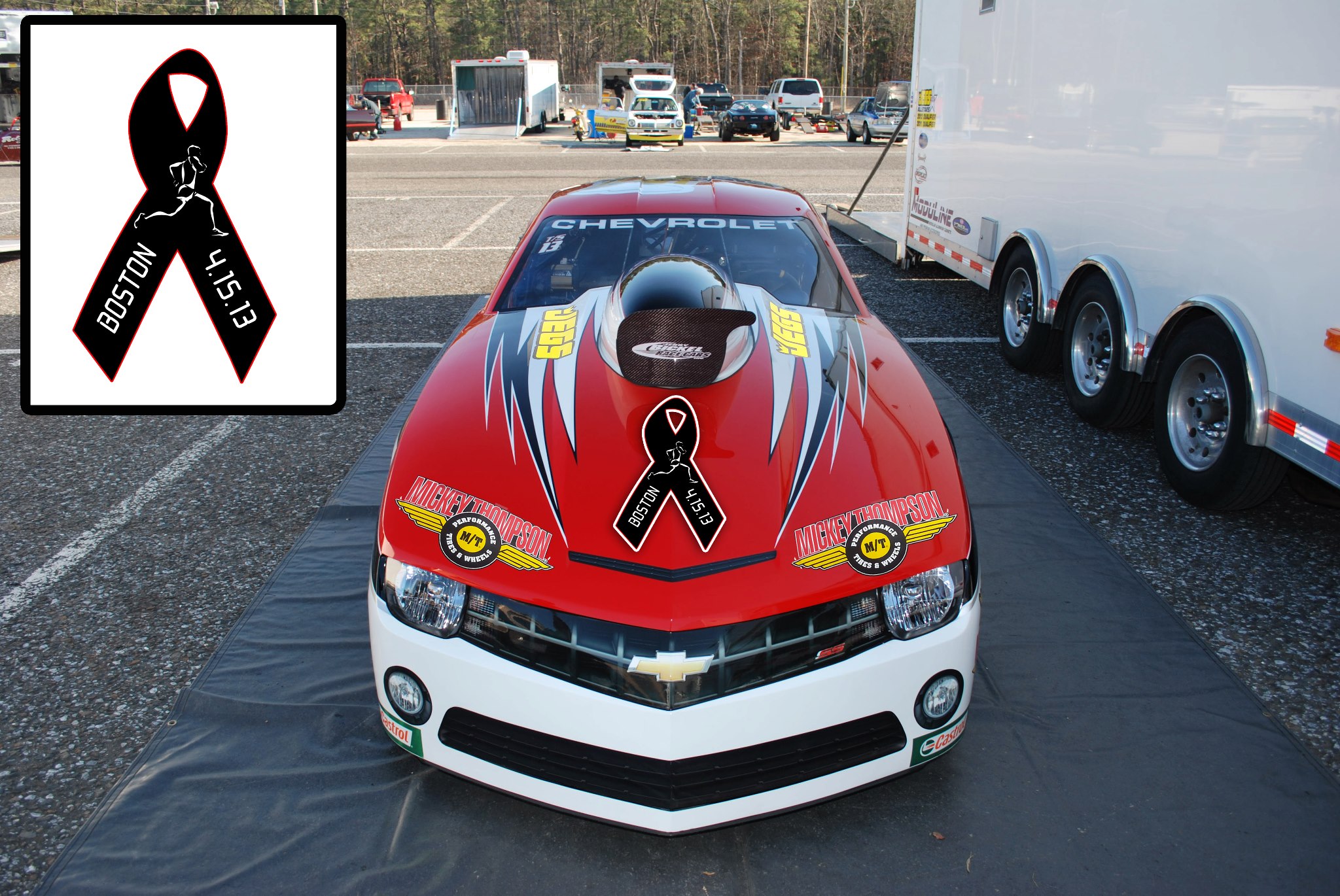 Ryan Ondrejko Motorsports is looking to make a difference by donating to The Salvation Army and Boston Childrens Hospital. Please Click on the Donation Link to the right if you would like to purchase these 8'' Tall by 5'' Wide Marathon Ribbons. Thank You for your support.
(Decal on hood of car is not to scale)
This weeks Featured Video
This video was made by a friend after we won the New England Dragway Funny Cars Under the Stars event in June of 2012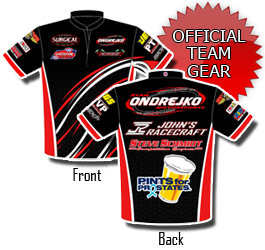 Get your 2015 team gear today!
-------------------------------------------------

Maple Grove Divisional Entry
May 27, 2012
I left off my last blog with us sending our engine back to Steve Schmidt. They received the engine and my whole team was anxious to hear what had happened and how bad the damage was.

-------------------------------------------------

Ryan Ondrejko Motorsports utilizes all the major social networking platforms to connect with their fans. Keep up to date on the inside scoop! Link to us on Facebook, Twitter, Linked In and NHRA.com by clicking the links below.

-------------------------------------------------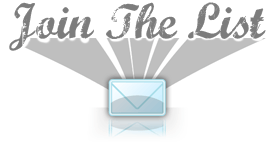 Ryan Ondrejko Motorsports invites you to join their e-mail list! Register today for special updates and a chance to win an autographed team jersey! Click Here